---
Latest Post
I'm actually almost normal when not agonizing over robot production details, and quite a bit has happened since I last wrote an update.
First, I've finally graduated. I had a bit of a mid-undergraduate crisis and dropped my biology major in favor of a more practical degree in philosophy. With my sister's help, however, I was able to remember that I did actually want to be a doctor and ended up with degrees in biomedical sciences and philosophy. Sprinkling in a few philosophy classes really helped make my courses more manageable, and it kept my brain from getting fried by tons of rote memorization.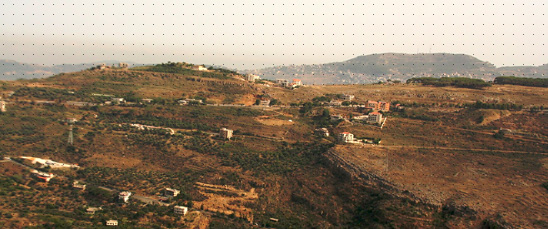 Wanting to be a doctor meant that I needed more than just good grades. Solid GPA's and MCAT scores guarantee only a fraction of what's expected of a good physician. So, in addition to getting to know the best spots to study at UB (Lockwood Library, 5th floor), I also had to spend alot of time volunteering, shadowing and getting involved in stuff I liked.
I stayed pretty busy until my fifth year when – having finished my MCAT's and the most difficult required courses – I finally had some time to relax. I moved every year in college and wasn't really happy until that last year when my friends and I rented out an entire house on UB's South Campus. I even managed to squeeze my courses into three days and had Tuesday's and Thursday's completely free. The extra time was amazing, I started going to the gym, rock climbing, hiking, gaming, and sleeping in (I even went skydiving).
It was also interview season for medical school and I got to travel to Boston, Miami, Columbus, Los Angeles, Atlanta, and a couple of memorable visits to New York City. After a few panicky months on various waitlists, the acceptances started coming in and I decided I'll be going to UCLA School of Medicine. I've got a long road ahead, but I'll make it.
Right now, I'm sitting in my grandfather's house in Baaqline, Lebanon (and I mean his house, he built it – alone – almost 40 years ago). The view is stunning, mountain after mountain to the ocean, some sliced by winding roads and dotted with red-roofed houses, and some that are still completely untouched. I just came back from a walk to the market to pick up some necessities (mosquito repellant and beer) and I'm sitting down to catch a few rounds of yerbe maté with my family. It's really an amazing place – just yesterday I walked 25 miles up to Nabi Ayoub (a temple to Gob on the peak of a mountain) with my brother-in-law, and then drove down to Beirut to relax on the beach.
Update: Sadly my vacation has come to an end. My sister's wedding was incredible and I'm back at my new home in Los Angeles, moving and getting ready for school. There's going to be alot of changes in my life, but I've never been more excited (I felt like Harry Potter when I got a list of required diagnostic tools). I'll always have time to think and write, so thanks for reading and please stay tuned.
---
---