---
Post
I am beginning a series exploring some ethical concerns associated with the development of artificial intelligence. Neurobiological evidence points firmly to the brain as the source of human intelligence. How exactly the features of consciousness are bound in this collection of neurons is unknown, but creating artificial intelligence can no longer be ruled out as an in principle impossibility (though its actual implementation may be a long way away).
We can for once anticipate the moral implications of advancing technology and begin to consider what our moral obligations are in this field.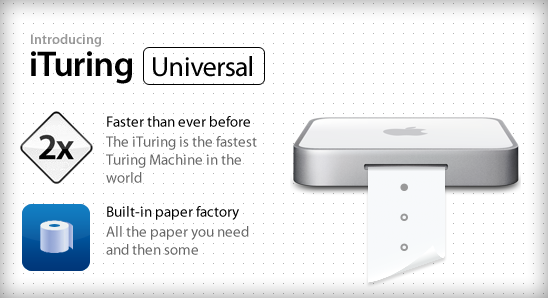 Inspired by a strange mix of relevant coursework and lots of Battlestar Galactica, I will try to answer the question of whether we (humans) should step aside and allow a more intelligent and moral artificial intelligence (of our own creation) to replace us. The series is divided into three parts:
Is it ethical to create consciousness?

Creating artificial intelligence means creating a personal, subjective life. Can we create a being when we don't know what their life would feel like?

Is it ethical to allow humanity to continue, or to replace our species with machines?

Man is (perhaps irreparably) flawed. We fight and kill each other, and allow even more to die of starvation. If an alternative, more perfect intelligence can be created, do we have an obligation to replace ourselves with them?

Is it ethical (or possible) to constrain intelligent life?

To what extent is humanity's immorality the result of free will and ego? If we create intelligence intended to end the destructive behavior of humans, do we necessarily remove these individuating human features? What effect would this have on the unique, superhuman achievements of individuals that define (positively and negatively) humanity?
I fully expect the answers to each section to conflict, but it will be interesting to see how much each question weighs in producing the final answer.
---
---