---
Post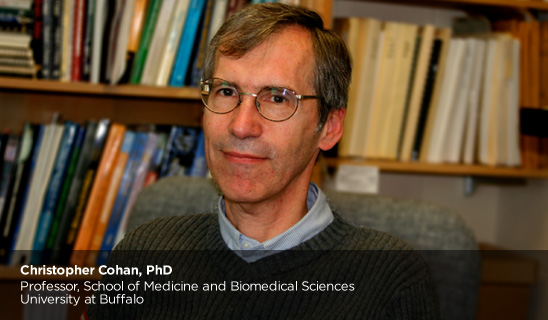 This interview is part of a series exploring what different people think about consciousness. The plan is to pose the same basic question to people of different backgrounds (philosophers, religious figures, scientists, politicians, down to my sister), and learn how this affects their view of the world and themselves.
Dr. Cohan is a professor in the Department of Anatomy and Cell Biology at the School of Medicine and Biomedical Sciences at my school (the University at Buffalo). He was generous enough to sit down and explore the topic with me.
Sorry about the recording quality, I'm going to use a better microphone in the next ones.
---
---